Tintin : the movie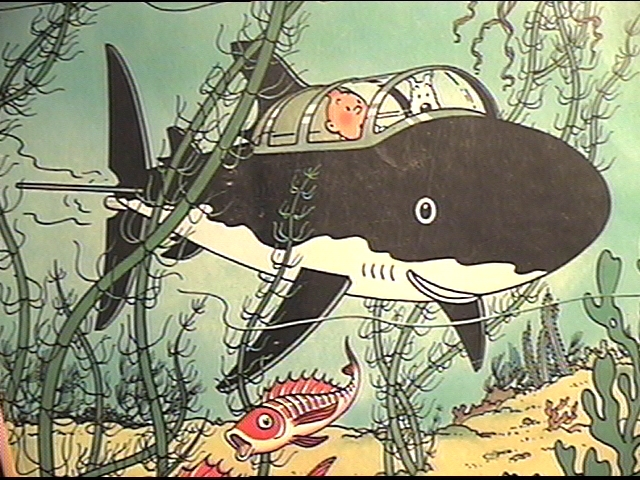 I reckon that Tintin NOT being made into a movie in recent years is a farce.
Just an idea I had with a friend.
Who plays Tintin?
Who plays Haddock?
Who plays the Professor?
Who plays the Thompsons?
Where do we start the movies with. Personally I'd start with Tintin in a mini-series for TV to test the waters in US, Europe, and other places. Start with one of the early stories like Tintin in America, or the first time Tintin and Captain Haddok meet.
Very intrested in the response.